Inclusive Awards 2023
Tuesday, December 5th 2023

|

The Hurlingham Club, London
On December 5th 2023, a collection of the nation's most inclusive organisations & diversity influencers will gather to honour those that lead in diversity, inclusion and fairness in all aspects of diversity.
About the Awards
The Inclusive Awards is the only awards ceremony that rewards organisations for harnessing a truly diverse workforce, thus recognising the significant efforts of organisations nationwide that excel in their commitment to equality and inclusion across all strands of diversity.
The Inclusive Awards will cover excellence in all areas of diversity including age, disability, gender, sexual orientation, race and religion, as well as highlighting diverse employers and employees across a wide variety of sectors including housing, public, private, charity and education.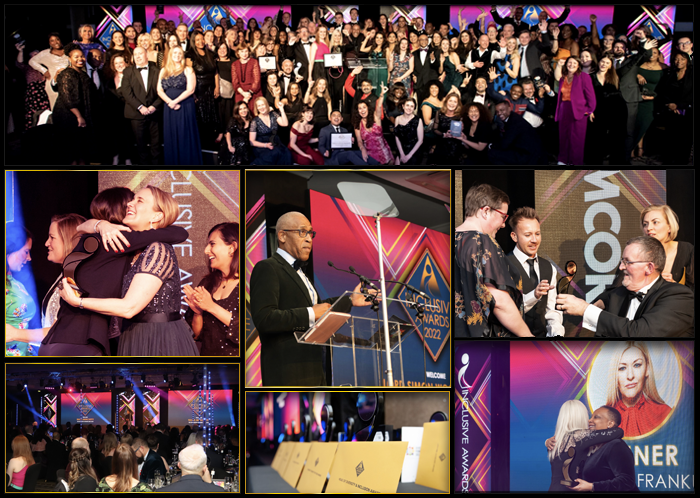 With the increasing wealth of diversity in Britain, the Inclusive Awards recognise the importance of rewarding organisations and individuals that have shown outstanding commitment and dedication to equality across the UK.