2022 Shortlisted Nominee
Diversity Teams Award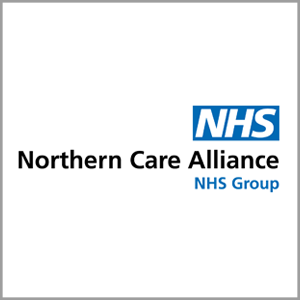 Northern Care Alliance NHS Group are one of the largest NHS organisations in the country with around 20,000 staff delivering services across a large part of Greater Manchester. As a team they operate as both a traditional Equality, Diversity Function and as the Northern Care Alliance's Inclusion Centre of Excellence delivering support and development to other organisations and partners. Through the Inclusion Centre of Excellence the team deliver a number of high value EDI support contracts to large NHS and local authority organisations. The team have turned EDI into an area of focus that all Senior leaders want to be involved in leading and have Inclusion Committees at a Trust, Care Organisation and Divisional level made up of Executive and Non Executive Leaders. Through their dedication to EDI, Northern Care Alliance have featured on the Inclusive Top 50 UK Employers List for the last three years.