As a potential sponsor, your organisations involvement would grant you more than a tick in the box for your corporate social responsibility – this is a chance for your company to champion diversity and create a platform to showcase the extraordinary work being carried out across all diversity strands and various sectors nationwide.
The Inclusive Awards will offer sponsors, official partners and all contributors the opportunity to pioneer their company as a truly diverse organisation, showcasing your commitment to equality and diversity throughout the whole ethos of your company.
An organisation committed to diversity, is one that aims to harness a pool of individuals with unique qualities and various perspectives, the Inclusive Awards will highlight your company at the forefront of diversity and showcase your commitment to embedding inclusion within your companies values.
Attached to this commitment is the intention to nurture and develop the potential of each individual, and the Inclusive Awards will promote your workplace diversity and inclusive work environment across the UK, highlighting the strength of your company and adding to your attractiveness as an employer.
As one of the largest events of its kind, the Inclusive Awards offer unrivalled branding and sponsorship opportunities, including months of profile through advertising and online coverage, and of course at the prestigious ceremony itself.
---
"DIVERSITY IS THE ONE TRUE THING WE HAVE IN COMMON. LETS CELEBRATE IT TOGETHER"
---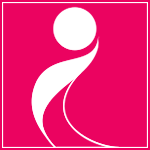 Sponsor/Platinum Package
This is the ultimate Inclusive Awards sponsorship package, giving maximum brand exposure to your company prior to and during the Inclusive Awards. This includes all official events as well as other associated events.
---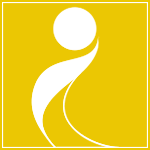 Gold Package
This package will give your company or brand all the exposure you would expect as one of the main sponsors of the Inclusive Awards. It incorporates excellent marketing exposure both prior to and during the Inclusive Awards, and gives you privileges to enjoy with your guests during this prestigious event.
---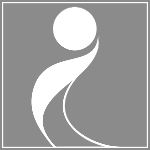 Silver Package
The Silver Sponsorship Package will give your Company or Brand exposure leading up to the Inclusive Awards as well as during the main event.
---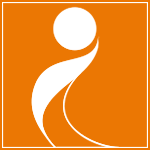 Bronze Package
This Sponsorship Package gives your Company or Brand exposure within the VIP Lounge at the Inclusive Awards. It will also include exposure leading up to the Inclusive Awards as well as during the Inclusive Awards event.
---
NEED TO KNOW MORE?
Getting in touch with us is easy!
Simply fill out the form below and a Member of the Inclusive Awards Team will respond as soon as possible