2022 WINNERS
Congratulations to all our 2022 Inclusive Awards Winners
WELL DONE!
December 1st 2022 at the The Midland Hotel, Manchester.
---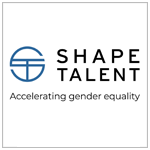 Shape Talent
Shape Talent are the equity, diversity and inclusion experts for complex multinational organisations who are serious about gender equality (and what it can achieve for their business).
Read more
Chief Executive of the Year Award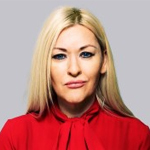 Caroline Frankum | Kantar
Caroline Frankum is a multi-award-winning Global CEO with a proven track record for defying the odds and driving inclusive change leadership by positively disrupting the status quo.
Read more
Outstanding Diversity Network Award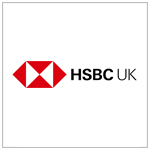 HSBC Balance UK Network
Balance UK is HSBC UK's employee resource group which focuses on achieving gender diversity and inclusion throughout the organisation, providing a voice for all colleagues.
Read more
Head of Diversity & Inclusion Award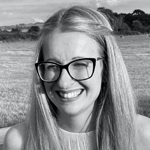 Inclusive Culture Initiative Award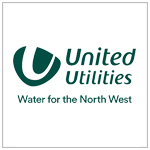 United Utilities
United Utilities is a FTSE 100 listed company, providing water and wastewater services to over 7 million customers across the North West – where black, Asian and ethnic minority representation is just 9.2 per cent.
Read more
D&I Tech Initiative Award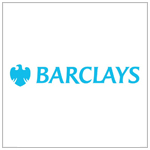 Barclays Chief Technology Office D&I initiatives
Barclays' Chief Technology Office (CTO) Diversity Equity and Inclusion (DE&I) Working Group drove the Barclays DE&I agenda across CTO. During 2020-21, they established four key pillars: Diverse Pipeline, Early Careers, Ethnicity and Talent Development to promote a diverse, equitable and inclusive culture.
Read more
Social Mobility Project Award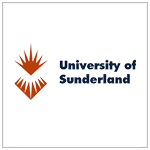 University of Sunderland 'We Care'
The University of Sunderland is renowned for its supportive and nurturing approach to students, ensuring that everyone regardless of their background has the opportunity to reach their full potential within higher education.
Read more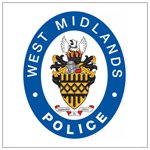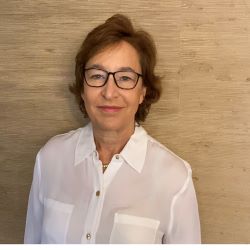 Professor Amanda Kirby
Professor Kirby is a qualified GP, renowned author, and Professor at the University of South Wales and Cardiff University. Passionate about improving the lives of neurodiverse people, Amanda sits as the chair of the ADHD Foundation and is founder of Do-It Solutions, the global market leader in Neurodiverse screening and assessments.